Woke up at 3pm..think wanna go for Armani Exchange and Blvgari to buy something
while when i turn out from my house junction is quite jam dy.. and i changed my mind to Sunway Racing see and order audio system...

preparing to put 6k on the sound system.

after that went sunway pyramid alone walk walk n chill out there..
after that felt bored so went arcade to play Initial D 5
huhuuuu!!
finally bump with Dickson Kor KOr !! haha
he teman me watch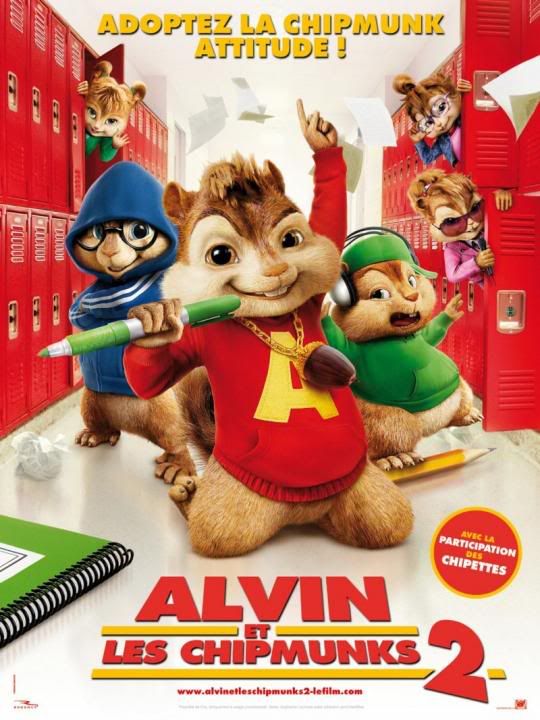 it was damd funny ! haha ! after movie we straightly went back home lor.
nothing much to do.

"eMo+headache"