Today is my 1st day back to college
but i felt so funny,coz i went in to the class tat subject i din't take :)
so however i straightly walked out from the class

chao-ing to ate dim sum

after dim sum i went Giant bought my daily uses stuff..
after rch home rest for an hour i went Tropicana City Mall alone.

Coming behind Dicson and Daphene
we watch together again

AVATAR!!!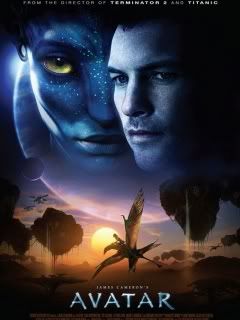 coming next we went ss2 ate our dinner..
after our dinner we went the curve sanctuary have a drink and chill out there
time almost 1.45am..
Dicson planned to genting gotong jaya ate prawn mee n dim sum
haha!!

so i just ON !!

between i reach home at 4.30am

tmrw going sunway : )