Well well well,Peeps!



I'm back from the longest day of outing without blogging. i'm reborn now !

i'm back to my blog once again, since the last time i wrote is before my ex gf leave me kinda sad but now i put down everything in the past as i looking forward to the one that i wanted to be with.

somehow i'm feeling more much better than normal day as well because i met some one special that nice to me and care of me in all the time,no matter i angry,sad and emo she is the one to chill me up but sometimes she do leave me alone very yam gong behind there hahahaha.. but i know that got some certain reason ..btw i don't care tat as well,the important things is she knows what's my feeling toward her. tats all. Opss.. yea and i hope that i won't dissapointed me as well <3 haha In this shortly few month i have done a lots of outdoor activities. such as joining a charity team to do some donation,hanging out with friend to melaka 2days trip, to PD with car club friend, some how it was fun and happy to me because someone special below is guiding me all over my day n life even some places she was not with me doesn't mean that the steps that i walk she doesn't followed. Hehe.. i'm happy to met her,she is the only one tat i found and wait hardly and leave it very hard which means not gonna leave her no matter what. I'm pure to her Here she is with the cute cute chubby face and a sweet smile :) haha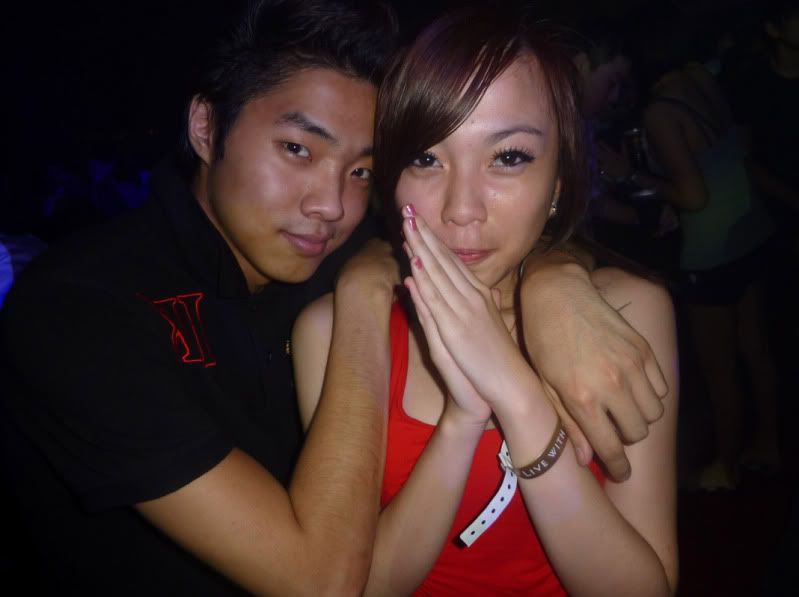 Full of memories and memorable day with her. maybe we are just like couple but in the meanwhile we both are just give time to each other to build up a happy relationship. Actually for this few months we are like getting closer n closer but their is one "sickening attitude that popping up in my mind is 16thMay2010" i can't believed that i so mad of that night. Everything are just gone out of the candle after a short reaction that made by me. " I'm so so sorry to you"WK", i don't really mean it every thing. but just a short day for me awake and clearance all the dirty memories with my past, having a doctor check up with my mentally, its finally found out the way for my self to stand up to chill n hope she gave a final chances to me. i do hope she can make up her mind someday to hold my hand tightly...all i wanted to be is " with her wk " thats all.

Others girls i don't think and wanted to go for it because i'm already pure with the truness i given to her... With my trueness heart and a hard way to being up until today. i will never ever give up. I guess all the way i guide her, she will feel happy but some how one day i'm not here and able to see her like how i want.

I do my final decision that i wanted to stay at malaysia to get up my studies and plan all my job nicely, i hope that i can bring out the brightness of me to shine all over the world n especially you there. I hope that u read this and don't feel that i'm not worth to do it to u, but its all are my feeling and wishes. For my last and one more chances to get in love again is all depends on you there. I only can said is WAIT n be Patient...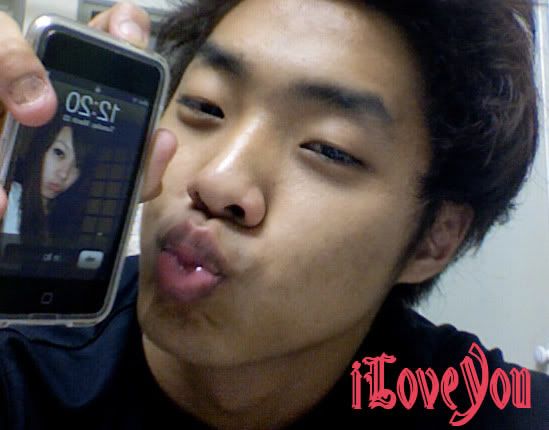 THE DAY I MET YOU LOVE <3 Swearing to god and make all the expression out here because i'm felt that myself are a failure and i can't do and wish everything i want but u are the wishes god send to me and protect u from the sadness u caring for so long. i hope that i could curse all the sadness n turn into a happy life : ) is all i wish in my entire life, if it's hard for you to accept my loyalty then it will just make my day getting worst and down day by day.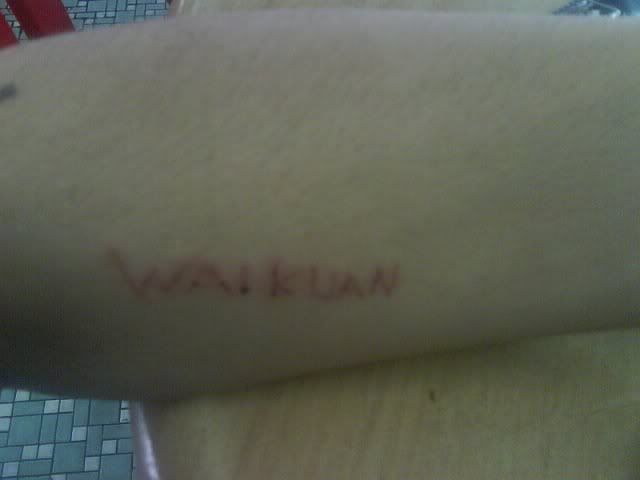 I Curve WAI KUAN name

=on my hand is because i wanted to shows that i seriously holding on forever, i nvr do this as a game or a replacement like wat it so called.
It's a truthly love story i ever wanted to begin ! I never felt like this crazy before. Even u don't care and trying to put me away but i will never let you know that i'm forever following ur steps that u take.

Here is my wishes destine that wanted to bring u for a holiday : )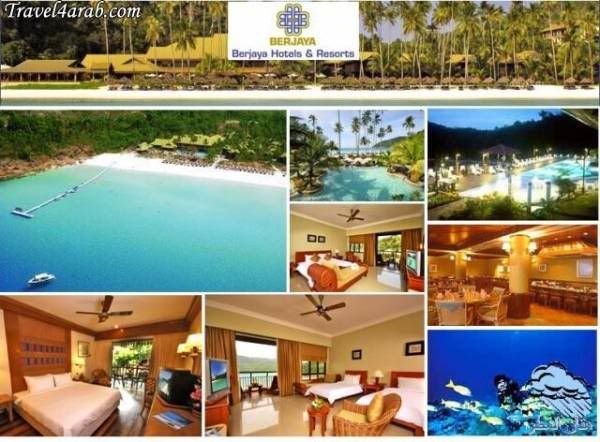 BERJAYA REDANG RESORT ! here is the places tat i wanted to bring u.
rmber "NEMO " u told me : ) here is ur wish.

things that i can afford to gave i will say "YES n NEVER" said no. I sayang you means i seriously sayang you. never ever gonna leave u. even u found a nice guy in ur future i will just keep quite and silent myself to walk away to a far far places that we will never ever gonna meet again, this is my attitude i can't erase.

For you i can do whatever that you feel happy, is not bout money but its bout happiness <3

The blog is prepare by eddielee on time of 2.40am
1-6-2010