Just have a fun day and night. on 31/12/2009
which is the last day of 2009.

Morning mORNING
Woke up the first things i wish is ur msg that can told me u can go out with me on the night. After wash up i went out makan with my mum...
thn go out chill with few frenz discuss bout to9...
nothing much to chat la..just maison maison

Reach night time. i went picked up Jerry n Ah yau from their house n heading to maison. I was rushing straightly to KL coz i sked not enough time to rch my destination.

So just make it fast, haha..drove almost 190km/h !! goshhh!!! thn meet up n convoy to maison from Jinjang.

Almost 10.30pm we rch maison...
meet up with KL frenz, Ivan pang and Wong i-van.lastly came 3 more frenz..
Linus,Simon and Marcus..

We are counting down frm 11.30pm !!

>>>>>>>>>>>>> NOW WHAT ???????

DJ shout out !! 10 > 9 > 8 > 7 > 6 > 5 > 4 > 3 > 2 > 1

"HAPPY NEW YEAR"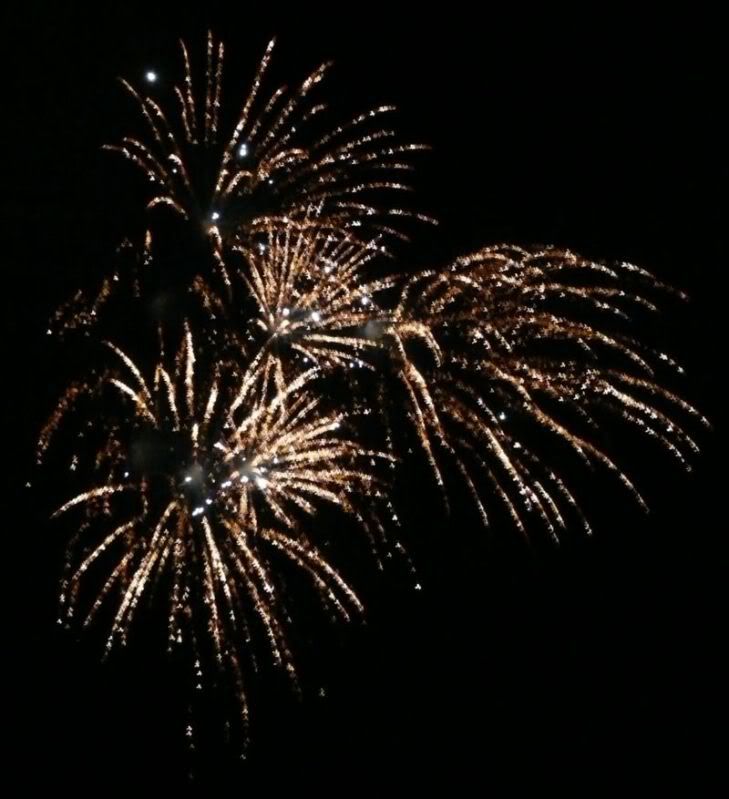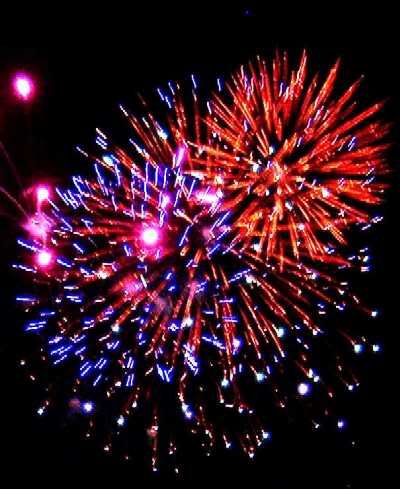 "WISH ALL THE PEOPLE IN THE WORLD HAVE A SUCCESSFUL YEAR FOR 2010"

Finished the countdown !

Now we begin the new chapter of the day :)

1 / 1 / 2010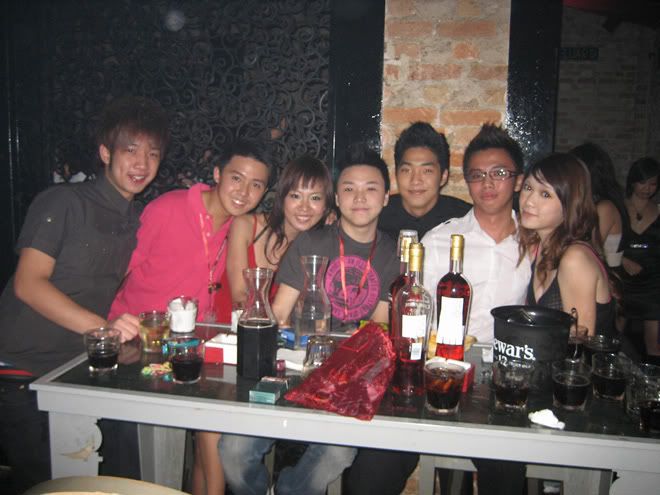 New Year Look !!




Enjoyable Night




Moment of the night !

The new day ! n early in the morning 4am
we went KAKA bah ku teh kepong ate Bah Ku Teh !
wow!! is seriously damd full man!!
haha! after ate straightly chaozzz bek home oi oi !!!
hahaha!!!

Special message to the one <3

I wish you have a happiness day in ur life and be the great one. Some day i hope being up with u together.New chapter of the year. I wish that i can fill u in my page
"All i need to say is I LOVE YOU"

Take care ^.^

Wish all the people around me HappyNewYear <3