Nothing special for today,because i woke up lately at 4.30pm
frenz calling me few times out to yamcha but i prefer staying at home more.
In my soft n lovely bed : )
Is a damd tiring day for me...nvr ever since like today. + No electric this afternoon
make me sweat hell..
Just done everything n went out to basketball chill out awhile n came bck home finally electric came.
pheww !! just feel boring again n i jz thinking to play Poker Texas.haha
After playing quite a long time my frenz TAN calling me from PJ to join the car club TT for to9, i jz felt that too bored staying at home... i went down straightly from my hometown to PJ "aman suria"
We hang out at ORIGINAL KAYU with my MYVISTREET frenz.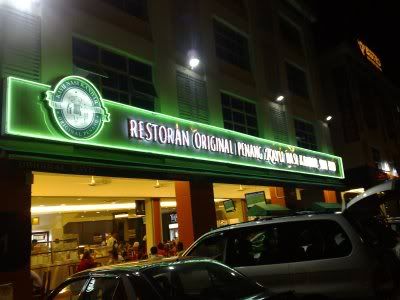 Just all for today : ) tired hell..